Scientific progress in the fields of tropical medicine and international health is at the heart of our Institute's academic mission. ITM conducts scientific research, delivers advanced education and training, and provides medical, scientific and societal expert services. In 2019 our researchers published 311 articles in top scientific journals – pinnacles of their excellent work in the field, with patients, and in laboratories.
ITM's research activities range from basic to operational research and ultimately all aim to tackle important health challenges. Our particular focus is on lower resourced settings and vulnerable populations. We work in close partnership with our longstanding partners across the world, which contributes to our culture of creativity and innovativeness, and allows us to explore questions that may otherwise go unanswered.
311
articles in top scientific journals
31
new international research projects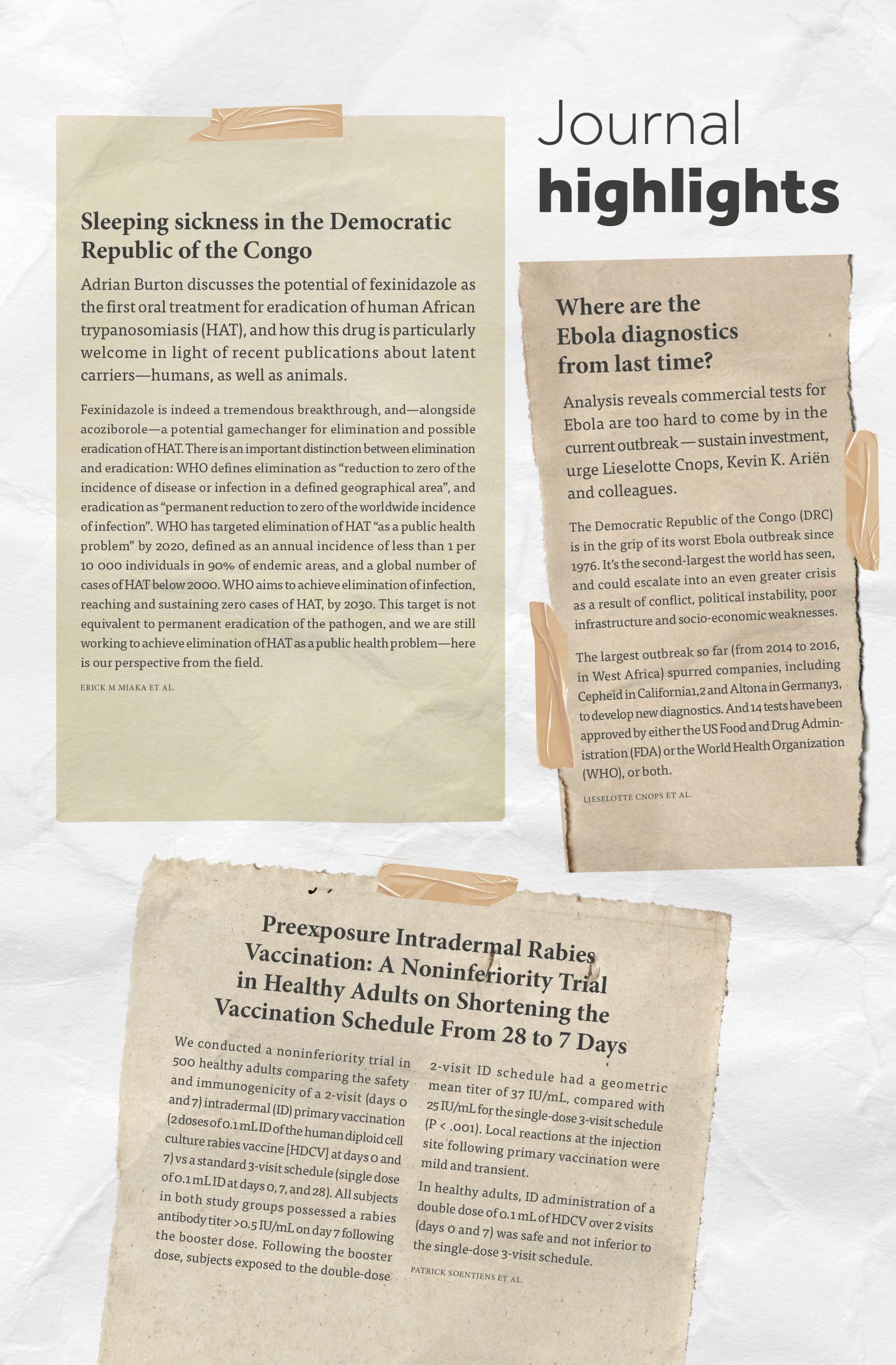 Want to know more
about us?