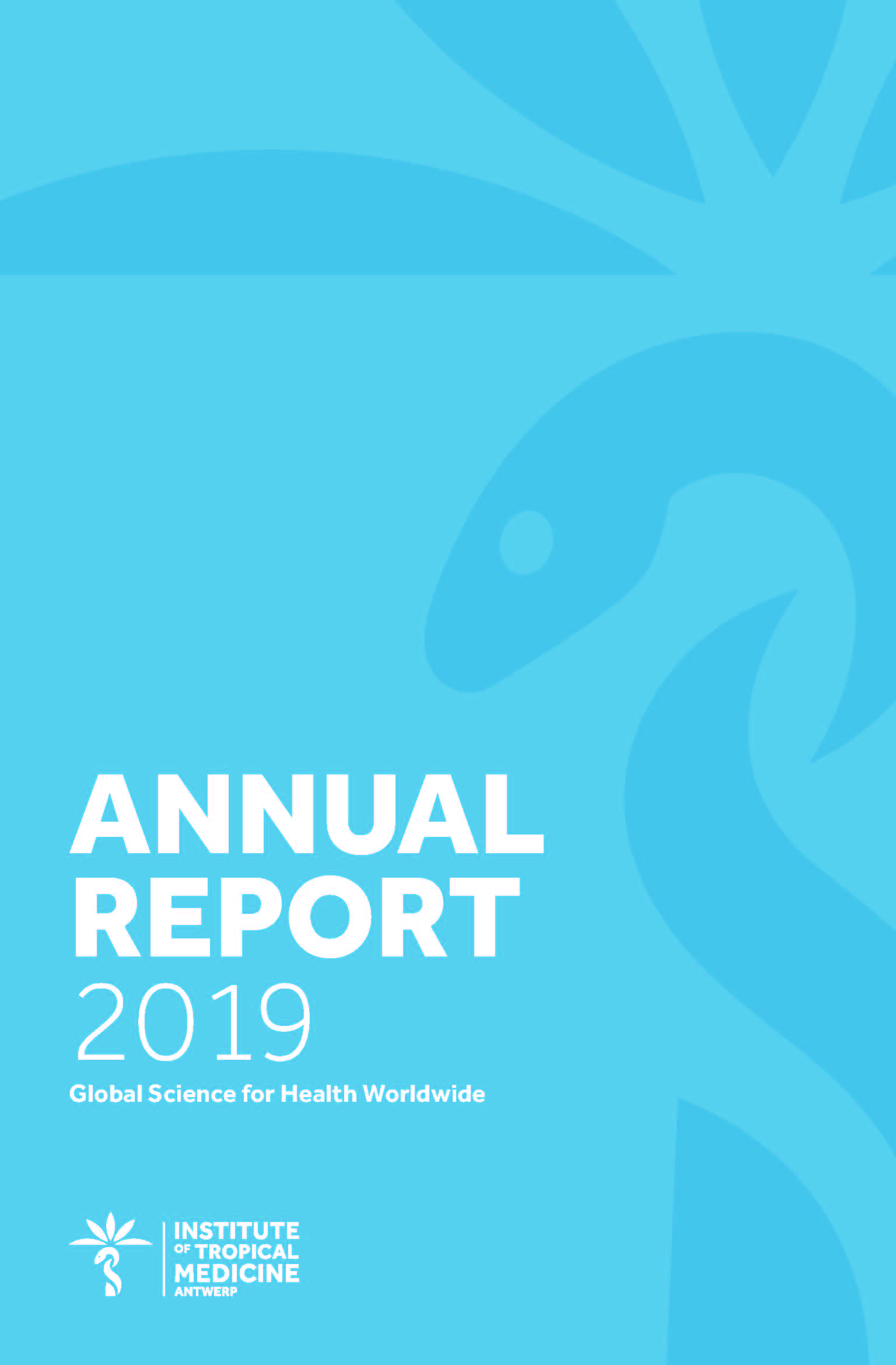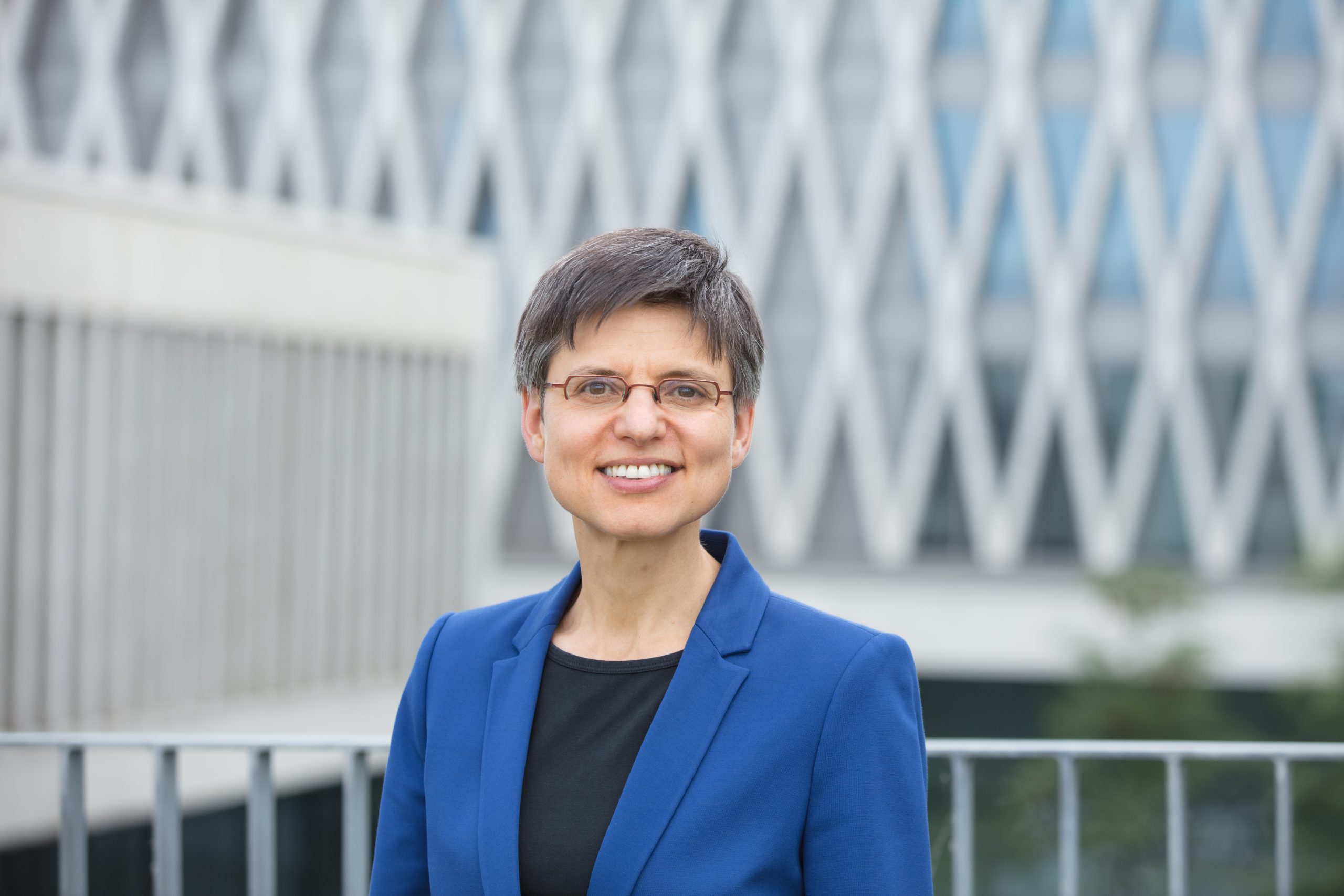 Foreword
by the Chair
2019, what a year! On a governance level we began with some trepidation for the transitions and new beginnings that lay before us – but through our immense collective effort, committed and resilient employees and strong institutional foundations we ensured that 2019 was full of continued achievements outlined in this report.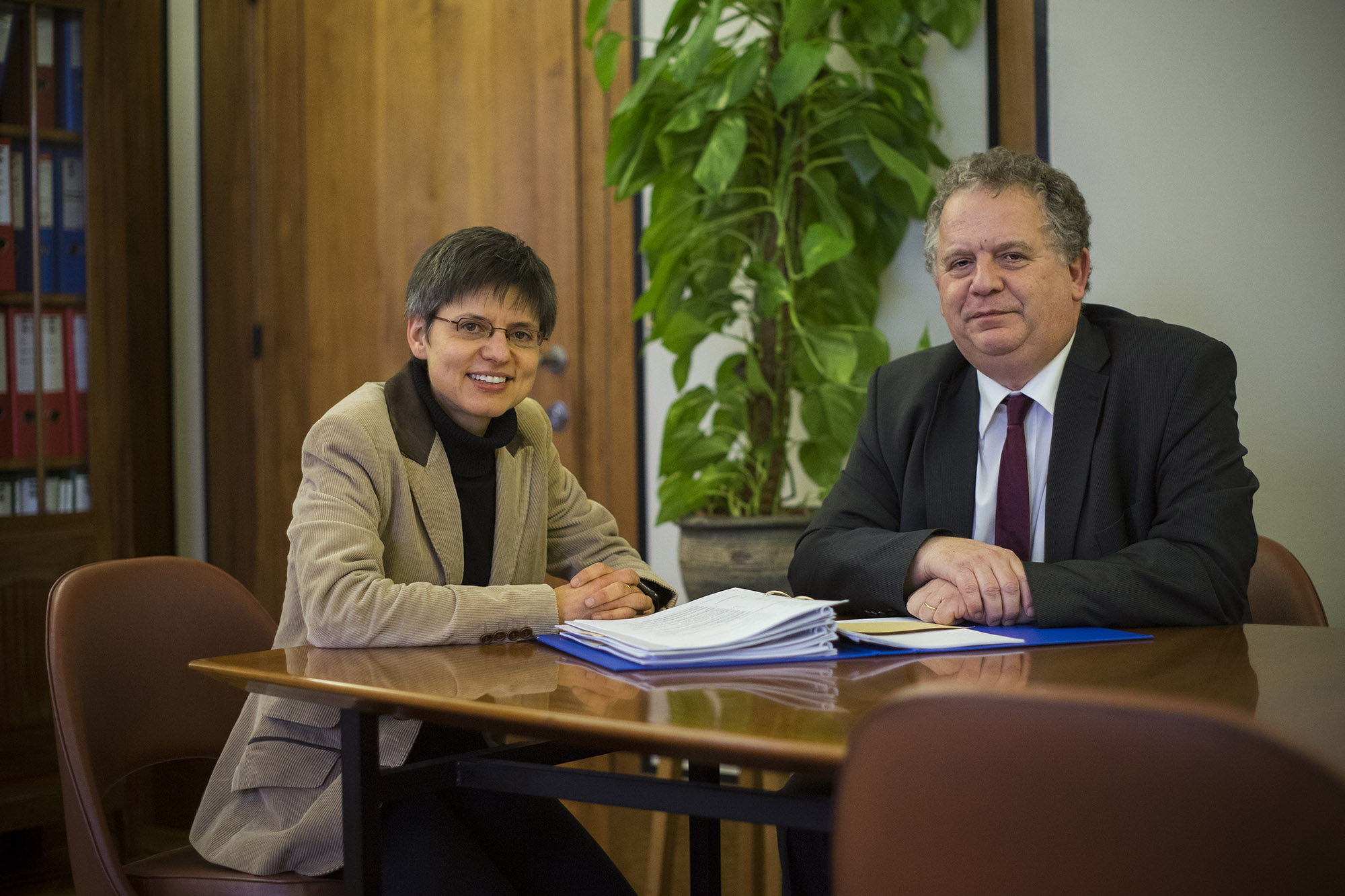 Foreword
Interview with Cathy Berx and Bruno Gryseels
2017 – a fresh year for a key event, additional research funding and laying new governance foundations – discover the year with two of ITM's prominent figures.
Our institutional partners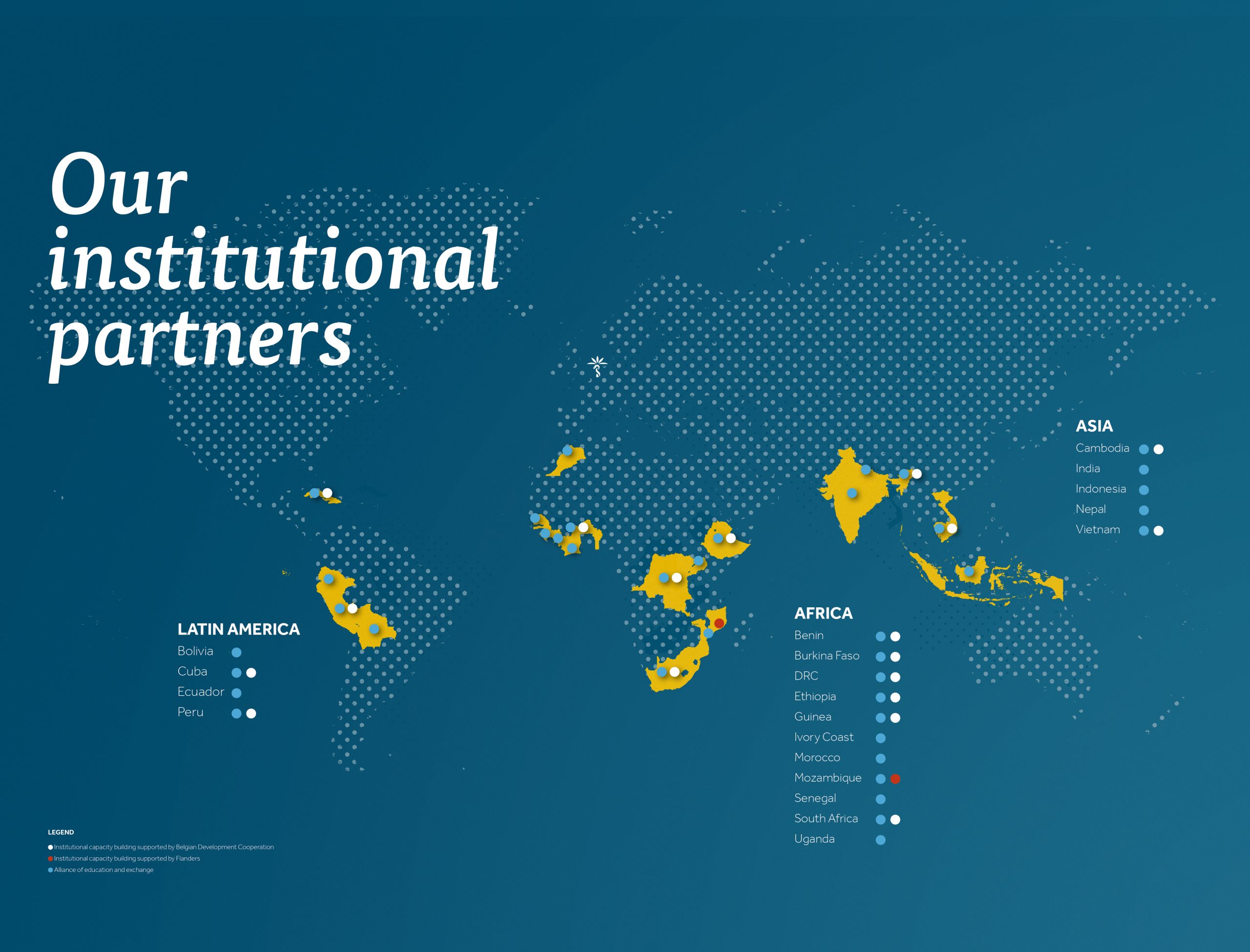 Want to know more
about us?