We organise dozens of events every year, in- and outside our Institute's walls. From scientific colloquia to events catering to general public, ITM events are engaging, informative and entertaining. We bring together experts from all over the globe, and will make you think, learn and reflect. Here is a showcase of our main events in 2019.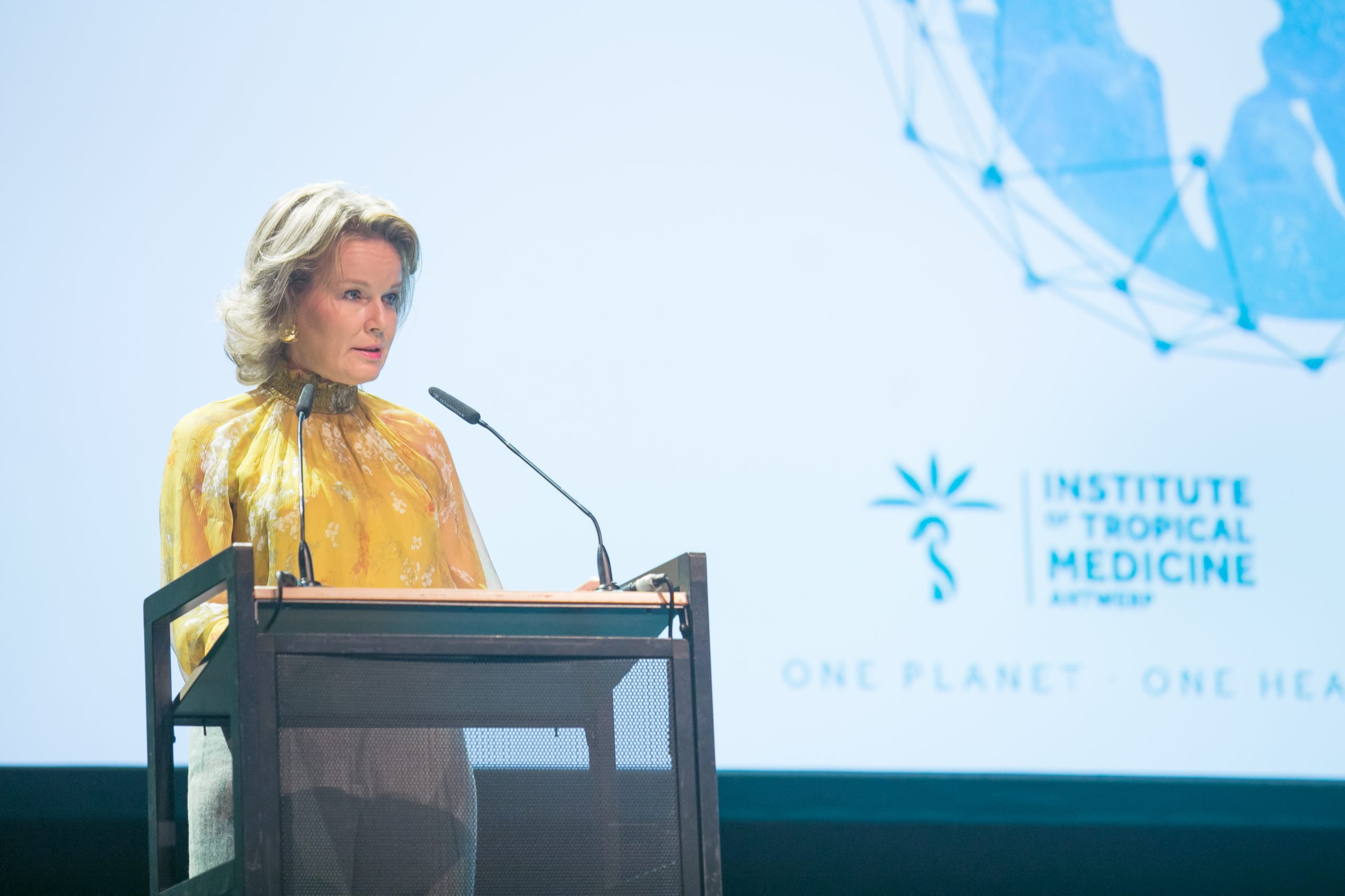 60th Colloquium: Connecting the Dots, 9-10 October
ITM's annual colloquium gathered nearly 400 participants from 70 countries, including many of our alumni, who also presented their research. The conference was opened by Her Majesty the Queen of the Belgians. What are the health challenges in a world that is changing faster than ever due to factors such as globalisation, migration and global warming? Over the course of two days, scientists and policymakers discussed this question and made connections in search of solutions. These rich discussions have also greatly informed ITM's plans of working towards a sustainable policy plan: by integrating sustainability in our research, education and service delivery,  we as an Institute commit to a future that is ecologically, economically and socially sustainable.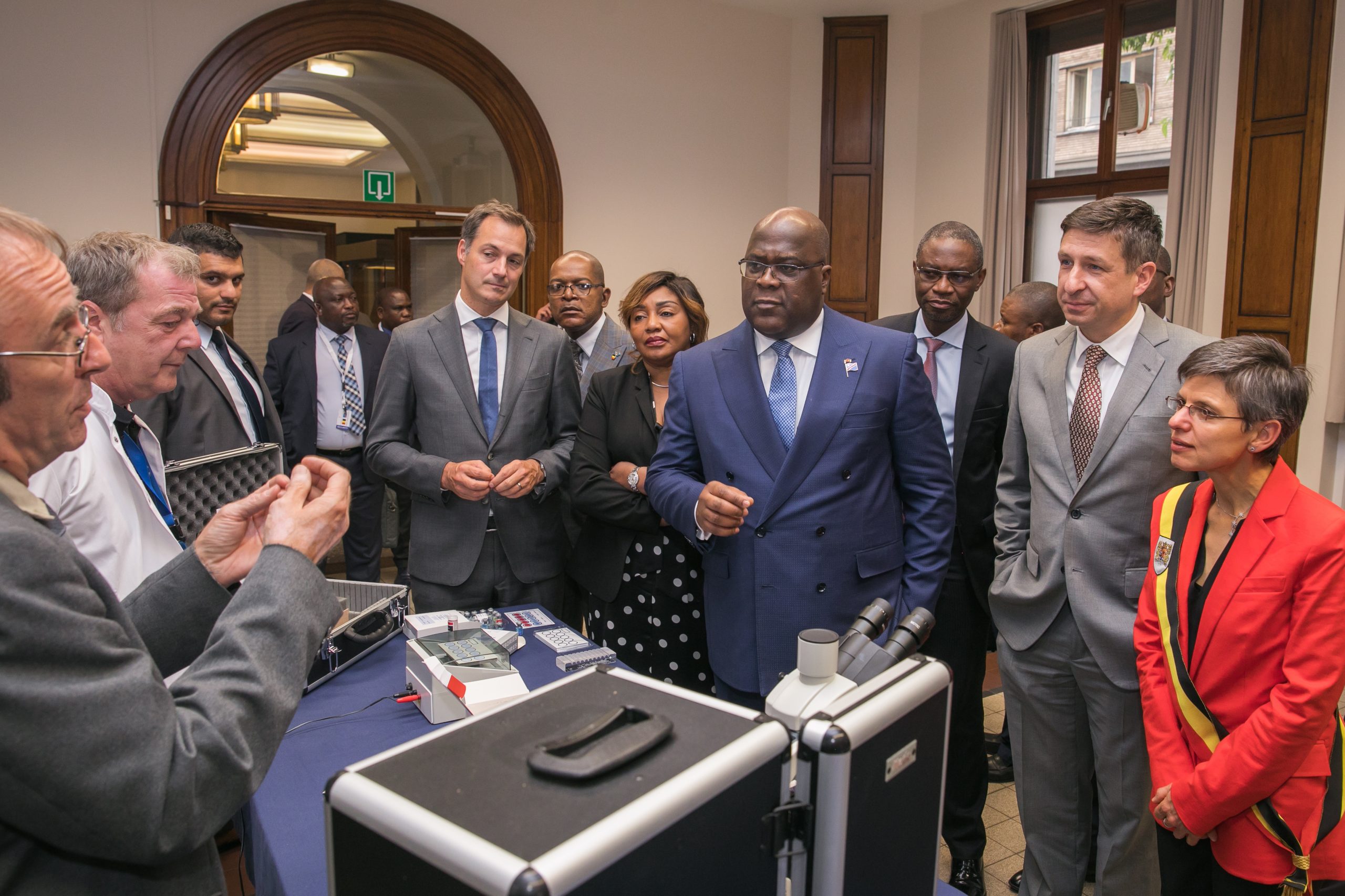 Visit of Congolese President, 18 September
During the visit of Congolese President Félix Tshisekedi, the longstanding collaboration of ITM and its Congolese partners in the fields of research and education was highlighted, most prominently our project on sleeping sickness, funded by the Gates Foundation, which aims to eliminate the disease by 2030. The visit was part of a state visit to consolidate ties between DRC and Belgium. The presidential delegation was welcomed by the Minister for Development Cooperation Alexander De Croo, the Antwerp governor Cathy Berx and the Director of ITM, Dr Marc-Alain Widdowson. The president received a short demonstration by Nicolas Brebonne and Jakke Van Den Abbeele, of the tests that are used to detect sleeping sickness and of tsetse flies.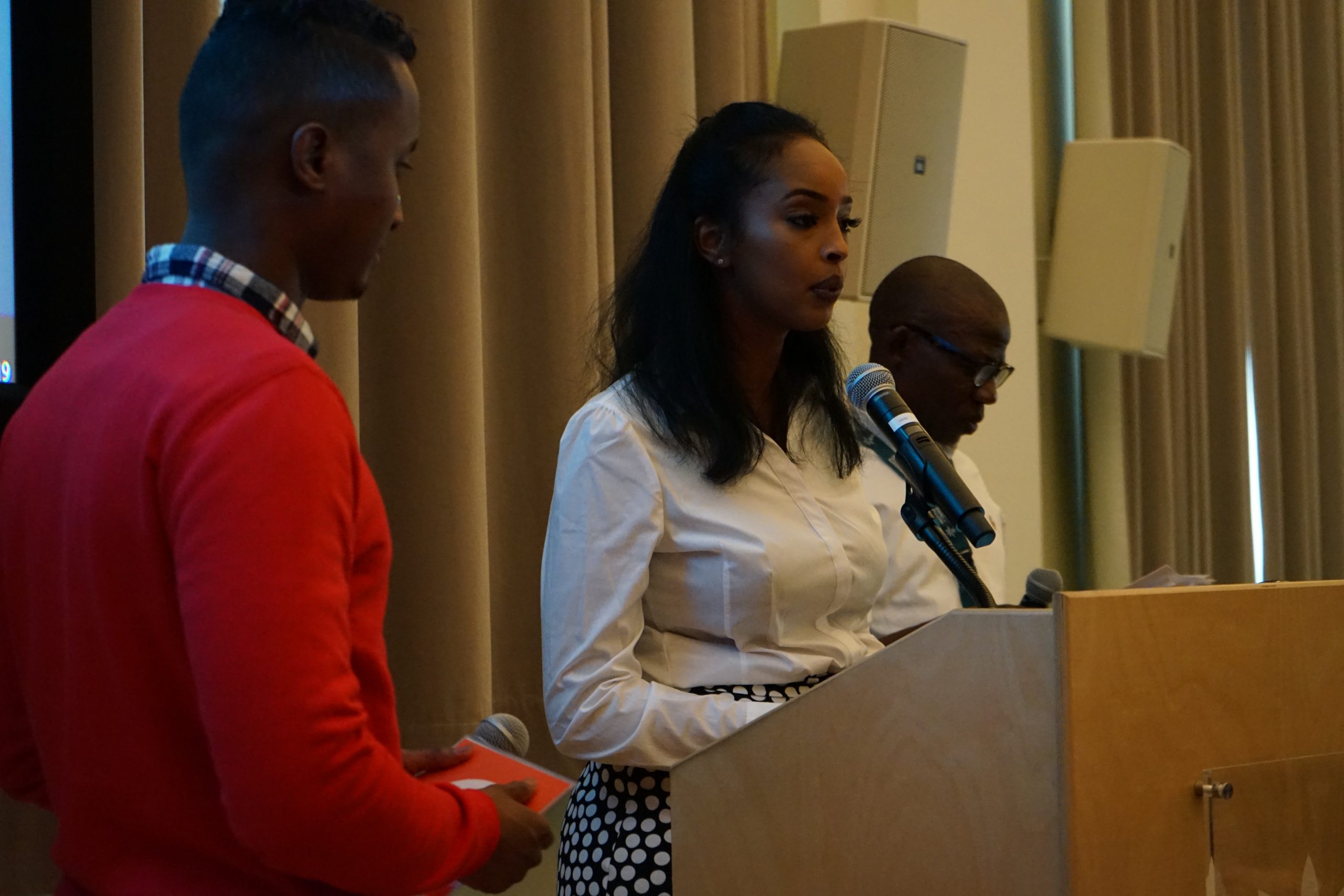 Migration & Health seminar, 23 April
Over 150 experts gathered at ITM just after Easter for a seminar on migration and health, co-organised by our Institute and the Centre for Migration and Intercultural Studies (CeMIS) of the University of Antwerp. Migrants and ethnic minorities have different health needs, which are influenced by their legal and socio-economic situation, which sometimes puts health systems, policies and practices in host countries to the test. During the event, academics, service providers and policy makers thought about current gaps in research and practice, and about future research needs, priorities and obstacles. Several recent newcomers shared their first experiences with Belgian health care system. 
Want to know more
about us?